Do Something Real with Linked Data: A Micro-projects Approach
Post-Conference Workshop | Wednesday, March 7, 2018 | 1:00-5:00pm
Conference Track: Emerging Technologies & Trends
Everybody's talking about linked data, but how do you begin working with it? This workshop will teach participants about basic linked data technologies that can be used to create "micro-projects" — small, approachable, hands-on projects that foster education and experimentation.
The instructors will provide an overview of how they have worked as part of a larger effort to build a culture of linked data engagement within a technical services department. This discussion will include an emphasis on educational efforts and planning techniques for linked data projects. The rest of the workshop will be made up of three activity sessions. Each session will include an introduction to a linked data technology, a brief discussion of project ideas, and a hand-ons practice activity. The technologies we will cover include harvesting URIs using MARCedit, entity reconciliation using OpenRefine, and semantic web markup using Schema.org and JSON-LD.
Participants will come away from this workshop with an understanding of basic linked data technologies and ideas for how they might engage with these technologies in a practical way — either as an individual contributor or a manager.
A basic understanding of metadata concepts (metadata standards, data formats, data manipulation, linked data) would be helpful for participants. Familiarity with MARCEdit, OpenRefine, and specific data formats MARC and JSON would be useful, but not necessary. Each activity session will begin with an introduction to the technology used, which should be enough for those previously unfamiliar with the technology.
Following this session, participants will be able to:
understand basic linked data concepts and technologies.
conceptualize how linked data technologies can be used for education and experimentation.
import URIs into MARC records using MARCEdit.
perform entity reconciliation using OpenRefine.
write and encode Schema.org data using JSON-LD.
---
About the Presenters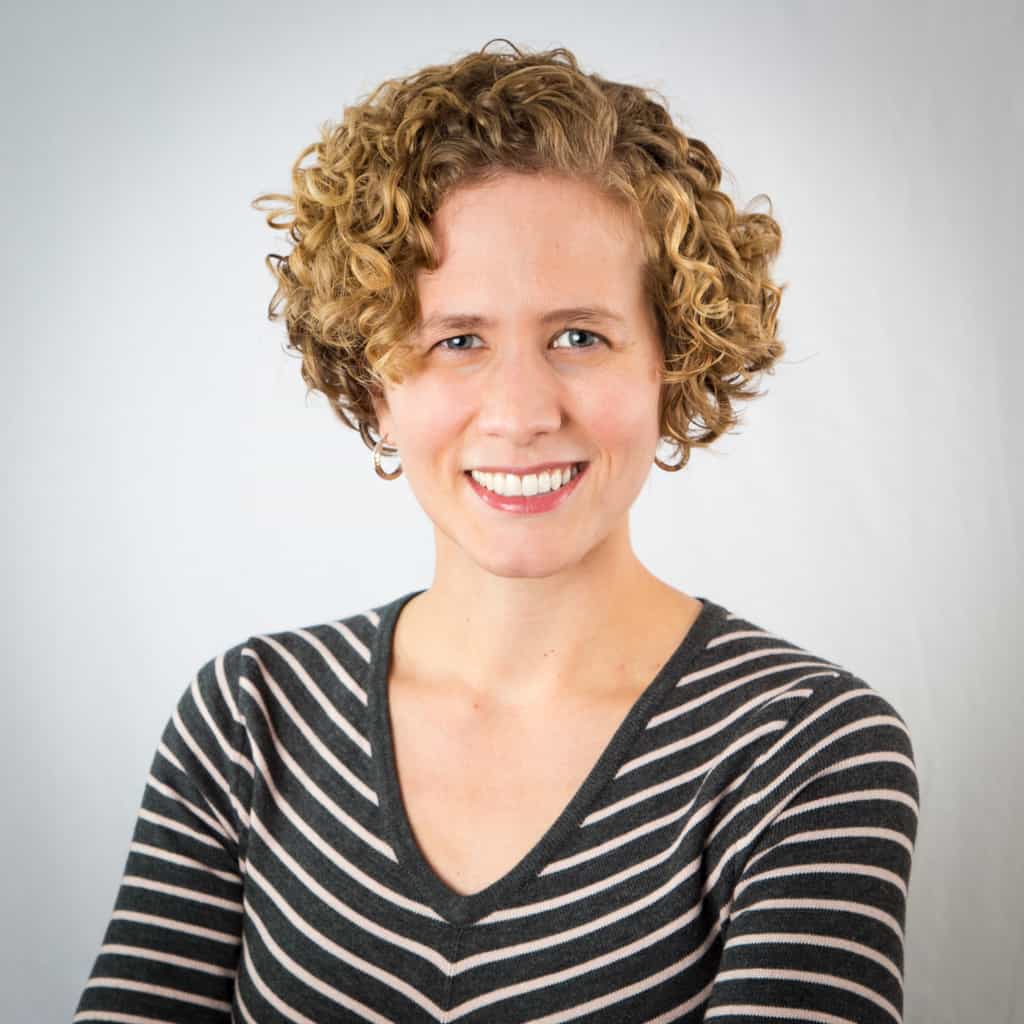 Kristen Wilson is Associate Head of Acquisitions and Discovery at the North Carolina State University Libraries, where she manages the department's serials unit. She has been involved in the development of a local electronic resources management system and served as principle investigator for the Global Open Knowledgebase (GOKb). She has published on the topics of knowledge bases, electronic resources management, and workflow analysis in journals such as Serials Review and Library Resources and Technical Services. As part of Acquisitions & Discovery's management team, Kristen has recently been collaborating on the development of a linked data education and experimentation program for technical services. She holds a BA in English and Journalism from Lehigh University and an MSLIS from Syracuse University.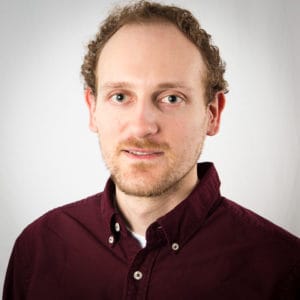 Jacob Shelby is the Metadata Technologies Librarian at the North Carolina State University Libraries, where he performs metadata activities that support information services and collections. Jacob is currently leading endeavors to develop a linked data environment for the Acquisitions & Discovery department. He has published on metadata topics, including linked data technologies, cultivating a metadata team, and training technical services staff to meet evolving needs. He holds a BME in music education from the University of Louisiana at Monroe and an MLS from Indiana University.
---
REGISTER HERE! A separate ticket is needed for this event!