Electronic Resources and Libraries
Blog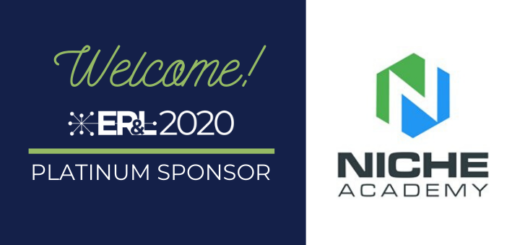 Niche Academy will be joining ER&L as a Platinum Sponsor for the first time at our 15th Anniversary Conference. It is with great pleasure that we welcome Jeromy, Jerod and the rest of the...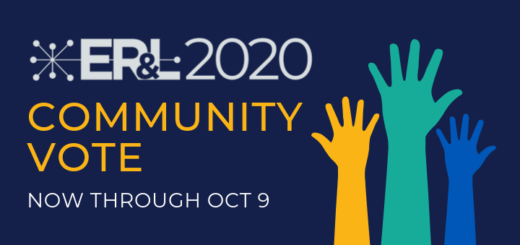 In parallel to the peer review, we conduct a Community Vote to share the submitted proposals to the community to gauge interest and surface submission trends. Our committee is keen on knowing the desires...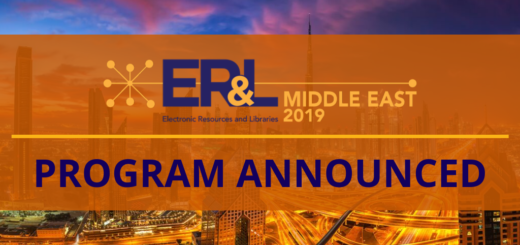 We are proud to announce the program for the Inaugural Annual Conference of the ER&L Middle East Chapter. Click the image below to view the most up-to-date program LEARN MORE AND REGISTER TODAY!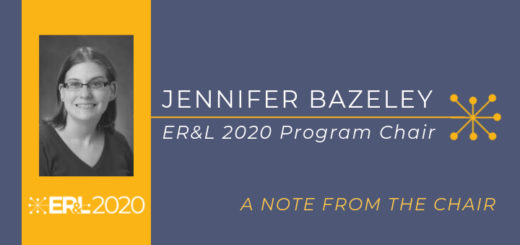 Today I'm reaching out to you, the incredible members of our e-resources community, to encourage you to submit a session or short talk proposal for the E-Resources & Libraries 2020 Conference. Details about how...