| | |
| --- | --- |
| | Congrats to all the 2018 award winners! |
FIRST TIMER AWARD
Nancy Bellafante
Serials & Electronic Resources Librarian  |  University of Pennsylvania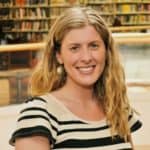 ---
ERL 101 AWARD
Adriana Palmer
Electronic Resources and Institutional Repository Librarian  |  Mina Rees Library of The Graduate Center, CUNY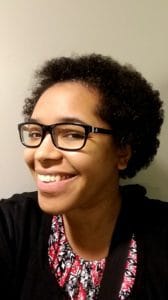 Adriana Palmer is the Electronic Resources and Institutional Repository Librarian at the Mina Rees Library of The Graduate Center, CUNY. She is relatively new to librarianship and is still defining her hybrid role – which includes maintaining and troubleshooting electronic access to the scholarship on which her community relies, as well empowering students and faculty with knowledge about their rights as authors, and how they can monitor and understand their impact in the world of academic research and beyond. In addition to e-resources and scholarly communications, Adriana's interests include STEM librarianship, citizen science, informal science education and public scholarship.
---
ONLINE CONFERENCE AWARDS
DECEMBER 2017
Rachel Becker
Electronic Resources Managment Librarian  |  University of Wisconsin-Madison

Rachel Becker is an Electronic Resources Management Librarian at the University of Wisconsin-Madison where she assists in the purchasing, licensing, activation, and management of campus's electronic resources. Her broad library background in copyright, instruction, and reference highlight her curiosity and desire to learn new skills. Rachel is also an active member is several state and national library associations. Recently, she has had the opportunity to present at several conferences where she enjoys sharing her knowledge and learning from others.
---
Nancy Egan
Electronic Resources Librarian  |  Collection Management, CUNY
---
Salina Lee
Systems & Reference Librarian  |  California Institute of Integral Studies
---
Caitlin

 Ryan
Senior Library Specialist  |  Northern Arizona University
---
NOVEMBER 2017
Melida Busch
Director of Edward L. Pratt Research Library  |  Cincinnati Children's Hospital Medical Center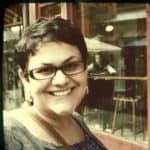 ---
Yujin Hong
Public Services Librarian  |  Kyung Hee University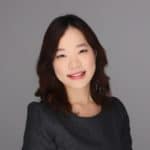 Yujin Hong is currently a public services librarian at the Kyung Hee University, Seoul, Korea where she manages central library circulation and ILL and she also worked as an e-resources librarian for two years. Previously she worked as a high school teacher librarian and later changed her career path to academic librarian. Right now she is pursuing a master's degree in Educational Information System while juggling her daytime work. Her research interests focus on engaging first-year students in information literacy, Open Educational Resources (OER) and data mining. You can reach her at yujinhong@khu.ac.kr or on Linkedin.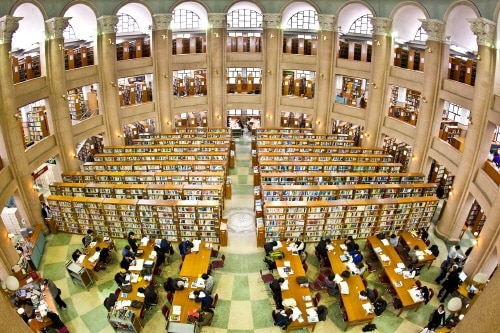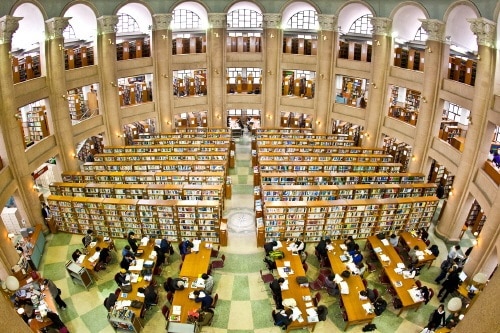 The Central Library on Kyung Hee University's Seoul Campus opened with 700 books donated by Dr. Young Seek Choue in 1951 in a temporary building in Busan amidst the Korean War. The current building is made of stone and was completed on June 13, 1968. Currently, it possesses about 1.4 million books and and 19,000 electronic journals. The library also hosted the second meeting of the International Association of University Presidents in 1968.
---
Jessica Mattera
Technology Librarian  |  Champlain College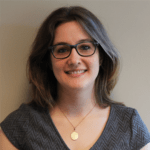 ---
OCTOBER 2017
Kenneth Rosenberg
Acquisitions Librarian  |  Queens College, CUNY