So Now It's Your Job to Fix This: Learning How to Troubleshoot E-Resource Problems
Pre-Conference Workshop | Sunday, March 4, 2018 | 1:00pm – 5:00pm
Conference Track: Managing e-Resources & Licensing
Taking over E-Resources management? Broadening your skills for a job search? This workshop is designed to give attendees the basic tools to identify, resolve, and track a variety of electronic resource access issues, from simple to complex.
It will begin by introducing attendees to the different elements involved in making an online resource accessible to users and then describe the common ways in which the components can break. The presenters will bring case studies and real-life examples to demonstrate what participants can expect once they're professional e-resources troubleshooters. Using hands-on activities and drawing on the vast experience of the presenters, the workshop will walk through how to the details of how each system  component functions, so that attendees can ascertain for themselves the cause of sample  access problems. After learning how to diagnose an issue, attendees will learn the steps needed to fully resolve the issue, how (and to whom) to communicate regarding the resolution, and the importance of tracking all this activity for future use.
Participants will be able to take away practical techniques and skills that they can immediately put into practice in their own work environments. The presenters currently work in an OCLC WMS/WorldCat Discovery consortial  environment, but have experience running SFX, 360 Link, Primo, EDS, and SirsiDynix Symphony from previous institutions, so the workshop is intended to cover issues faced in those systems as well.
Following this session, participants will:
learn how to identify the cause of an access problem.
learn the steps to take to resolve an access problem.
learn best practices for communication regarding access problems.
be able to track the history of access problems and apply what's learned from trends observed.
---
About the Presenters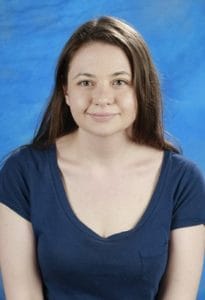 Vanessa French completed her M.L.S and M.I.S degrees from Indiana University's School of Library Science in 2013.  She worked as a staff member at Indiana University Libraries in Serials Acquisitions and Electronic Resources Acquisitions Units from 2013-2015.  In 2015, she began in her current position as the Electronic Resources Librarian at Butler University.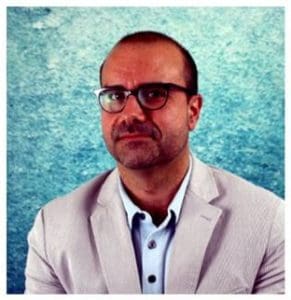 Josh Petrusa is Associate Dean for Collections & Digital Services at Butler University, serving in a leadership capacity there since 2010. He previously held professional and staff level E-Resources support positions at Norwich University (VT), and DePaul University, also serving as Head of Digital Initiatives at Norwich. He has an MLIS from the University of Illinois at Urbana-Champaign, and a BA from DePaul University. He was very happy to create an Electronic Resources Librarian position at Butler in 2015, and has appreciated having Vanessa French in that role, though it has meant that his own E-resource troubleshooting skills have since developed some rust.
---
| | |
| --- | --- |
| | This Workshop is part of the ERL101 Programming at ER&L 2018 conference. To view other ERL101 programming options, click here. |
REGISTER HERE! A separate ticket is needed for this event!