Research Data Management Librarian Academy
Many librarians have become active participants in their institutions' research lifecycles. Librarians have the expertise to capture scientific knowledge as it is being created so it is managed and recorded for later dissemination, but their skills with managing research data vary. For librarians to effectively lead the application of research data management (RDM) solutions at their institutions, they need training to support all levels of librarians.
Several university libraries recently partnered with Elsevier to study the need for a Research Data Management Librarian Academy that could provide online RDM training.  The team includes librarians from Harvard Medical School, Tufts Health Sciences, MCPHS University, Boston University School of Medicine and Simmons College.
The team compiled an inventory of existing courses for academic librarians and conducted a needs assessment through interviews, surveys and focus groups to identify gaps in current training offerings and to identify what librarians and researchers need to contribute to their success. Library school involvement was critical to the project, and the team also interviewed library and i-school educators as well.
This session will report on the findings of the training needs assessment and will discuss how the training inventory can be applied. Speakers will also review the development of  a resulting online training modules and a certification program.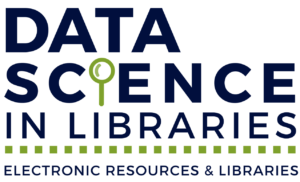 Following this sessions, participants will be able to:
Gain an understanding of the role librarians can play in training researchers about research data management.
Locate training needed to developed their RDM skills.
Name several RDM tools or solutions available to them and their researchers from a variety of sources.
Conference Track: Data Science in Libraries
---
Session Sponsored by: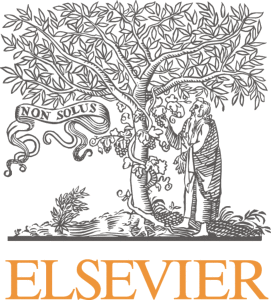 As the world's leading provider of science and health information, Elsevier serves more than 30 million scientists, students and health and information professionals worldwide. We partner with a global community of 7,000 journal editors, 70,000 editorial board members, 300,000 reviewers and 600,000 authors to help customers advance science and health by providing world-class information and innovative tools that help them make critical decisions, enhance productivity and improve outcomes. Today they are driving innovation by delivering authoritative content with cutting-edge technology, allowing our customers to find the answers they need quickly.
Visit Elsevier at Table 700 in the Exhibit Hall!