Happy Thanksgiving!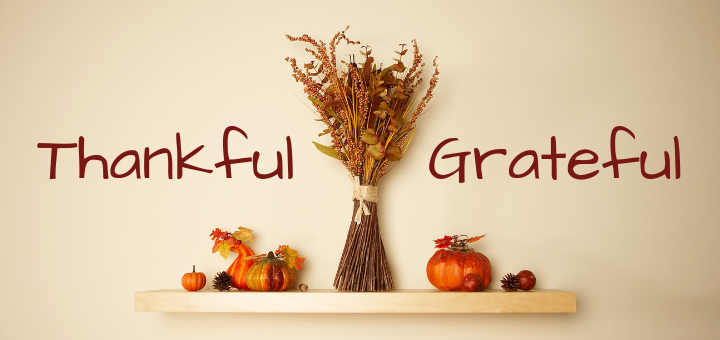 Thank you for joining us at our table
for the past 14 years. 
From all of us here at ER&L, we wish you and your families a beautiful Thanksgiving. 
ER&L Offices will be closed Thursday, November 22nd & Friday November 23rd to spend the holiday with family and friends.