The ER&L workshop planners are pleased to announce the
 2021 virtual

 workshop lineup with two new ways of learning. 
The 2021 conference is fully virtual and 

our 

workshops have been 

de

coupled from the 

conference dates 

to 

accommodate our busy schedules. 

These intensive 

workshops

 are designed to take the attendee deep into the subject matter with knowledgeable, experienced instructors.

 

We've altered the pace for courses and added new format flexibility to 

allow for more participation.
Immerse yourself and end a week with new skills after an ER&L LIVE Course

Live Instruction on consecutive days over the course of 1 week
SELF-PACED COURSE
+ LIVE OFFICE HOURS
More time/ flexibility with the benefits of live support with a Self-Paced Course + LIVE Support
Self-paced instruction (pre-recorded) with live office hours over the course of 2 weeks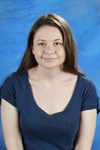 Vanessa French
E-Resources Librarian
Assistant Professor
Butler University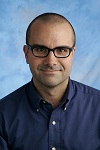 Josh Petrusa
Associate Dean, Collections and Digital Services
Associate Professor
Butler University
10:00 am – 12:30 pm (Central)
This workshop is hosted live over four consecutive days.
Course Instructors ask that you reserve the listed hours for both live instruction and course exercises.
Taking over E-Resources management? Broadening your skills for a job search? This workshop is designed to show attendees the basic components of establishing access to e-resources, from acquisitions to authentication, including payment, acquisition models, management and discovery systems, user interfaces, publisher platforms, linking, and all the various vendors and consortia which might play a role. The presenters will help you analyze and understand the systems and resources in place at your own library, and connect you with resources to understand them better after you've returned from Austin. The workshop is intended to be followed up with a conference session on troubleshooting e-resources access problems, giving attendees the skills to identify, resolve, and track a variety of electronic resource access issues, from simple to complex, once they understand how that access should be functioning.
It will begin by introducing attendees to the different elements involved in making an online resource accessible to users and then describe the common ways in which the components can break.
Following the workshop, participants will be able to: 
understand a variety of e-resource acquisition models.
understand authentication and e-resource access systems.
understand e-resource data flows between systems.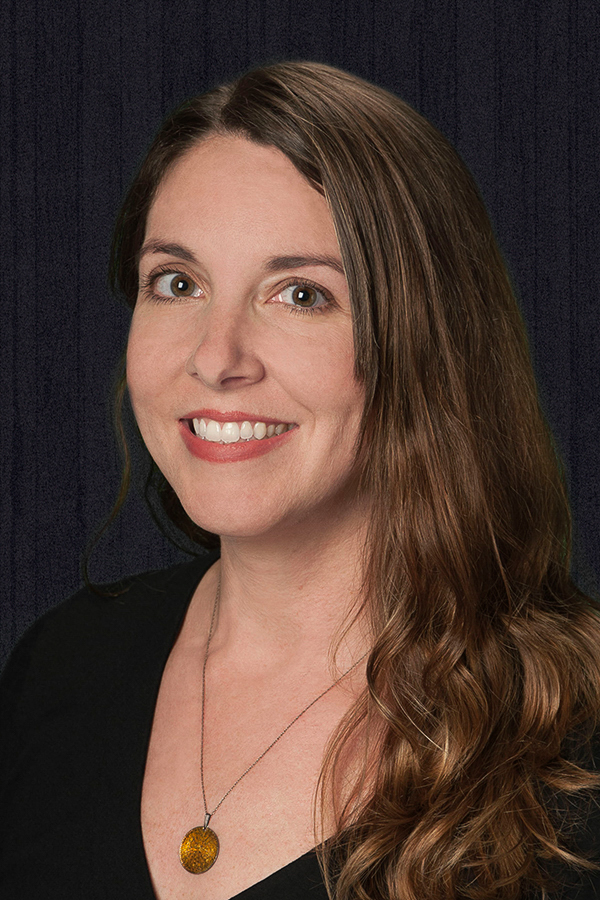 Erin Dewitt-Miller
Head, Media & Discovery Park Libraries
University of North Texas Libraries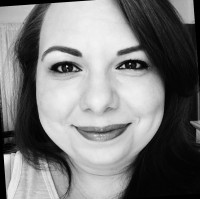 Lindsay Duke
Films & Video Outreach Coordinator
University of North Texas Libraries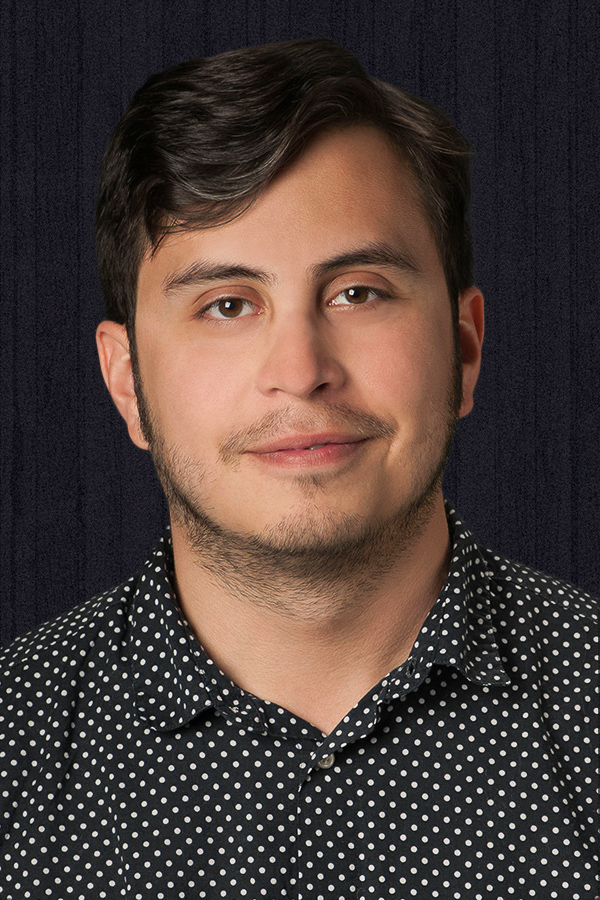 Steven Guerrero
Media Arts and Digitization Librarian
University of North Texas Libraries
1:30 pm – 4:00 pm (Central)
This workshop is hosted live over
four consecutive days.
Course Instructors ask that you reserve
the listed hours for both live instruction
and course exercises.
Learn skills to make your video collection more accessible!
In early 2020, the University of North Texas Media Library embarked on a project to update and correct the captions for more than 750 videos in their internally-hosted streaming collection. The project involves a team of both staff and student employees and has given us insight into how to train, oversee, and manage this project. We will share our procedures, workflows, and lessons learned in order to help other libraries prepare for similar projects.
This workshop will cover the basics of closed captioning from a practical perspective. Participants will learn why accessibility matters to libraries, the history and background of closed captioning and other accessibility features for media, and what tools to use to edit or create captions. Participants will also get hands-on practice creating and editing captions and have opportunities to ask a former professional-closed-captioner questions about the process!
The workshop will also include tales from the wild world of professional closed captioning, several opportunities for small group discussions of accessibility and media in libraries, and interactive activities that provide the opportunity to learn by doing.
Following the workshop, participants will be able to: 
understand the value and limitations of closed captioning for accessibility.
create closed captions for online video.
edit closed captions for online video.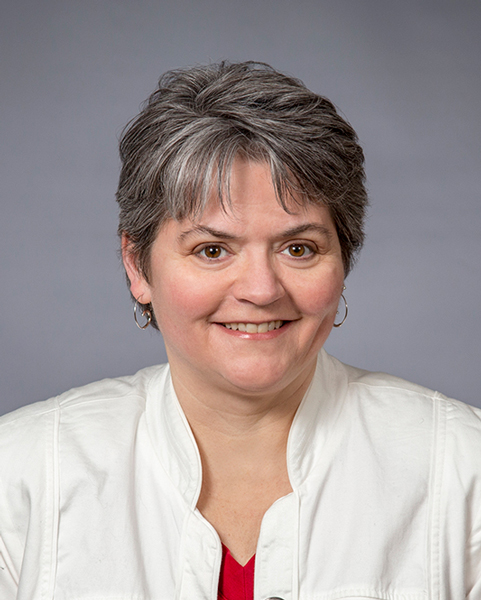 Janetta Waterhouse
Director of Technical Services & Library Systems
Senior Assistant Librarian
University at Albany
10:00 am – 12:45 pm (Central)
This workshop is hosted live over
three consecutive days.
Course Instructors ask that you reserve
the listed hours for both live instruction
and course exercises.
Electronic resource management (ERM) is perhaps the most challenging aspect of library work. Understanding how to optimize processes, manage projects, and effectively troubleshoot are three specific areas that can help librarians and staff be more effective. This workshop will start with a method for process improvement that maps existing ERM processes in a way that enables the identification of efficiencies. Next, participants will review project management basics and those techniques that can best be applied to ERM, which does not align with most formal project management practices. The workshop will finish with techniques to identify and resolve problems with electronic resources.
Some issues that arise reflect a systematic problem that can be resolved by adjusting a process, others may identify a project needed to clean up data or train staff. Combining process improvement techniques with effective project management practices and a problem-solving methodology will optimize electronic resource access for an institution by streamlining ERM and quickly identifying and resolving access issues. Individual reflection and group discussion will be incorporated throughout for participants to evaluate aspects of process improvement and simplified project management that apply to their situations.
Following the workshop, participants will be able to: 
understand the difference between process improvement and project management and how they each apply to electronic resource management.
apply process improvement techniques, including process mapping, to electronic resource workflows.
apply basic project management techniques to electronic resource management.
describe a problem solving methodology for issues accessing electronic resources.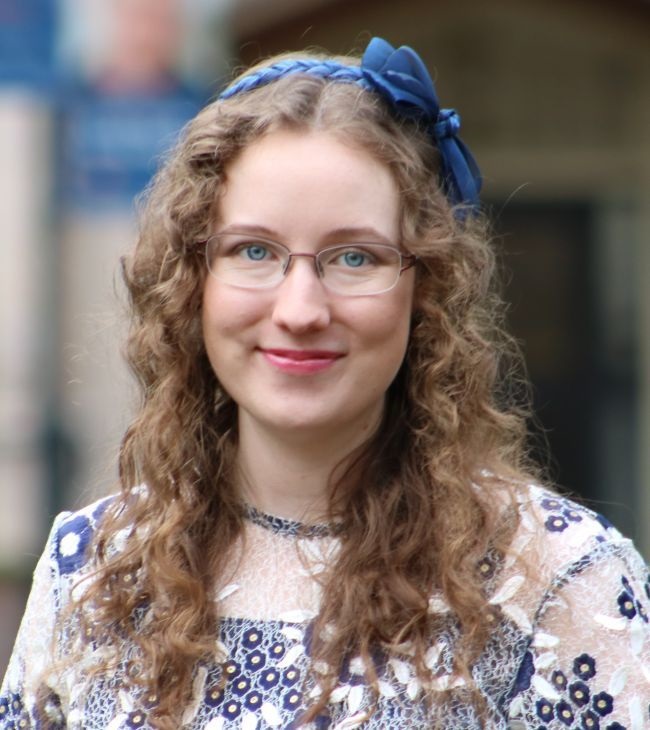 Keely Canniff
Digital Project Manager & Instructor
University of the Pacific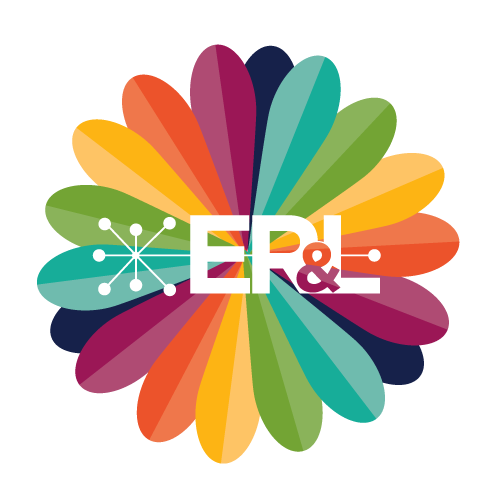 David Ovcharenko
Supervisor of Circulation
University of La Verne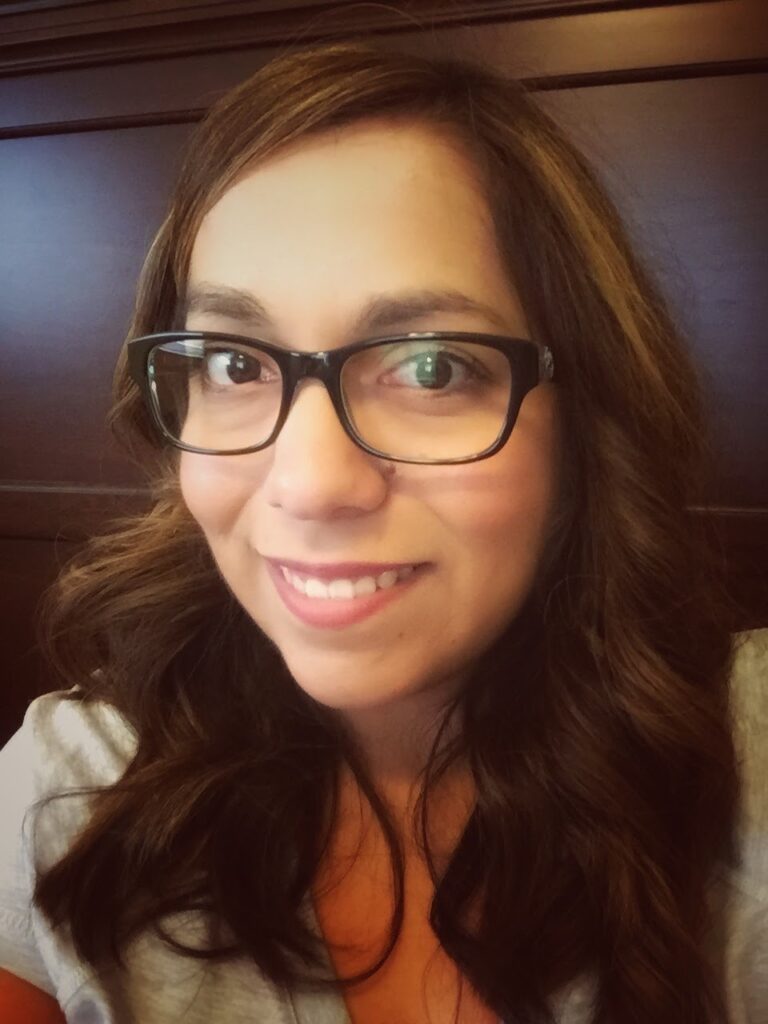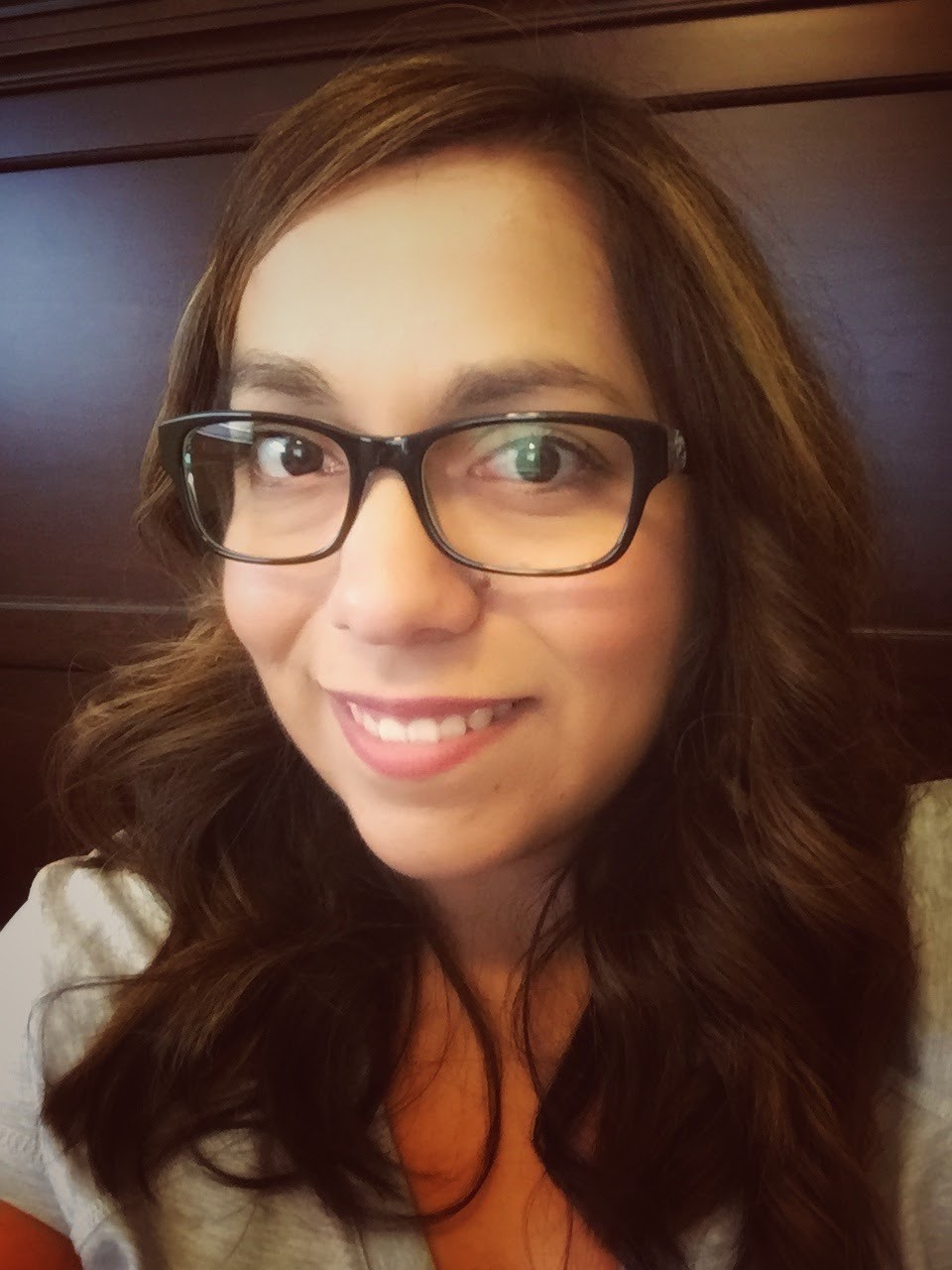 Sabrina Mora
Communications Coordinator
University of La Verne
1:30 pm – 4:00 pm (Central)
This workshop is hosted live over
four consecutive days.
Course Instructors ask that you reserve
the listed hours for both live instruction
and course exercises.
The University of the Pacific and the University of La Verne libraries have been temporarily closed during the Coronavirus pandemic and have been forced to transfer our events online. For our events that were interactive and given a sense of community, we built a VR space using Hubs by Mozilla in our respective libraries.
In this workshop, we will demonstrate how all libraries can utilize virtual reality for library programming, such as: displaying archival materials, student projects, or social gatherings – like book clubs. Participants will build their own virtual space to host library events using a free online web-based virtual reality (VR) platform called Hubs by Mozilla. Hubs is accessible via laptop, mobile phone, and VR hardware. The workshop takes you through setting up a space, building custom virtual spaces, and sharing the space with others.
No computer coding skills required to complete this workshop. Learn from the experienced hosts on the do's and don'ts when hosting and creating online VR events.
Following the workshop, participants will: 
learn how to use an open-source platform for various library programming.
create their own virtual reality room.
learn innovative techniques to host VR events.
SELF-PACED COURSE + LIVE OFFICE HOURS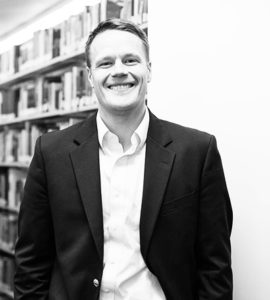 Russell Michalak, MLIS
Director of the Library & Learning Center
Goldey-Beacom College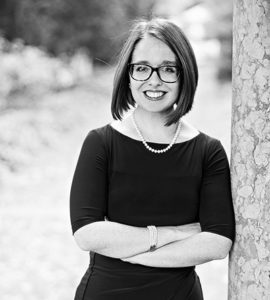 Monica D.T. Rysavy, Ph.D.
Director of Institutional Research & Training
Goldey-Beacom College
Course Materials Released: March 15
Live Office Hours: March 18 & 25
In this workshop, we will walk you through the process of setting up a "Team Dashboard" in the popular project management app, Notion (http://www.notion.so).
Notion is a free tool (with enterprise options if you'd like to add institutional single sign-on) that offers web and app usage options so that users can easily access and enter content across platforms in a secure manner. Our teams (Library, Archives, Learning Center, Institutional Research, & Faculty Development) implemented this dashboard system shortly after the new year in January 2020. This system was designed to help us effectively manage projects across our departments with staff and student workers with very disparate schedules. During the early days of the pandemic, we were able to nearly seamlessly transition to 100% remote working because we had this dashboard in place. Moving forward as schedules are now mixed with some on-campus and some still remote, we continue to use the dashboard to communicate across our varied teams effectively.
This session will walk you through the step-by-step process of creating a Team Dashboard, and will offer suggestions for implementing a Notion Team Dashboard at your institution.
Following the workshop, participants will: 
be introduced to the app Notion and become familiar with the basic features and benefits of its use.
learn the basic skills needed to work with Notion, including which features are particularly useful for managing teams.
create their own Team Dashboards that are customizable to meet the needs of their team(s) and institution(s).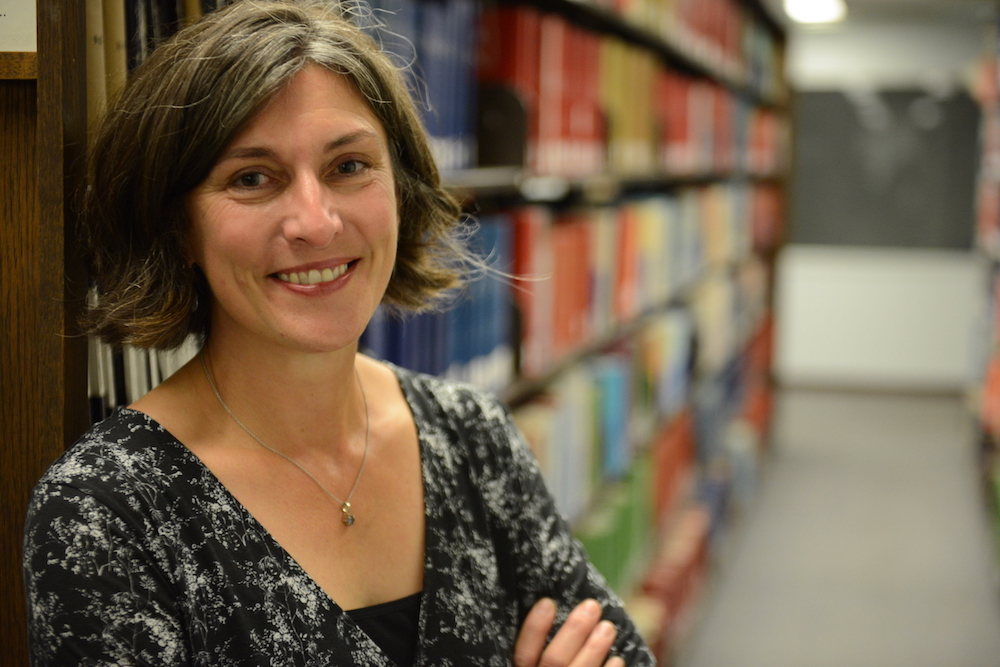 Sarah Ketchley
Egyptologist/ Art History Scholar, University of Washington
Digital Humanities Specialist, Gale, a Cengage Company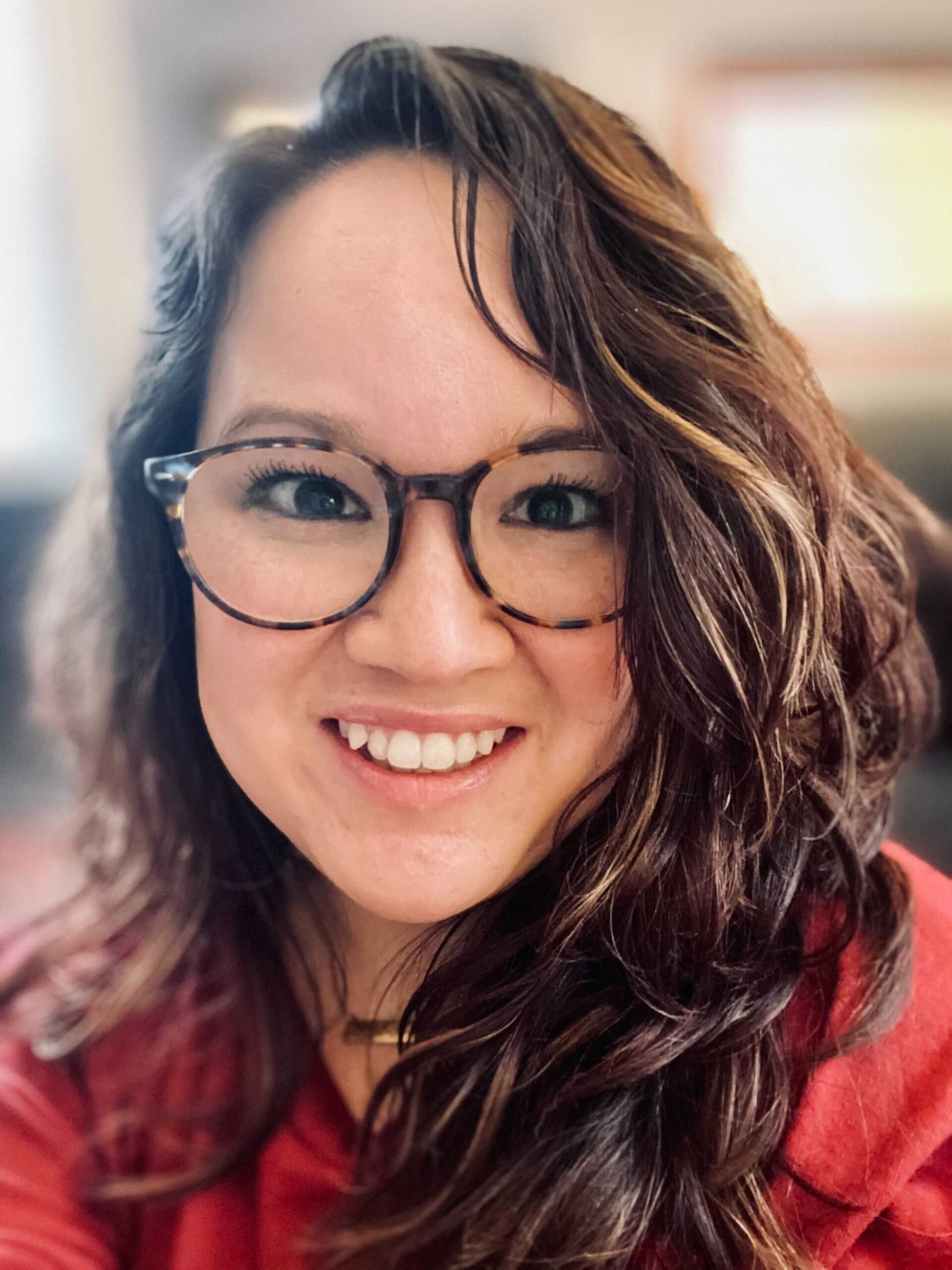 Lindsey Gervais
Digital Learning Manager
Gale, a Cengage Company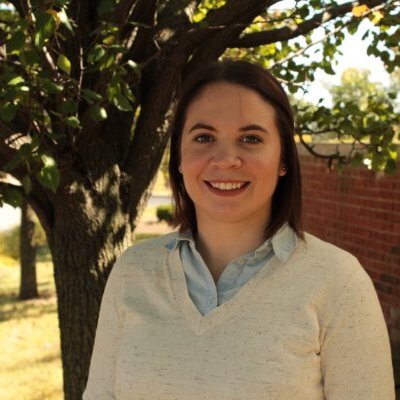 Maggie Waligora
Product Owner, Gale Digital Scholarship Lab
Gale, a Cengage Company
Course Materials Released: March 15
Live Office Hours: March 18 & 25
COURSE DESCRIPTION:
As academic libraries continually shift to keep up with changing research and pedagogical needs, many are looking at the digital humanities as an opportunity for closer collaboration with faculty and other campus stakeholders. Text mining fosters a natural partnership between library staff, faculty, and students by facilitating a research workflow that promotes close and distant reading, project management skills, and critical thinking.
The purpose of this workshop is to familiarize attendees with the basic workflow, terms and output a student or new researcher would encounter when trying to accomplish a text mining project. We will give an introduction to text mining, including: what it is, what's possible, and how it is being used for research and instruction. In addition to a discussion on the theories and methodologies in the field, participants will get hands-on practice with the major components of a text mining project.
Participants will build mini-projects in order to familiarize themselves with the fundamental steps of text mining:
the curation of a textual dataset,
digital literacies and critical thinking skills,
ideating, developing, and Interpreting research,
the cleaning and preparation of that data,
computational analysis, and visualization of results.
To accomplish these tasks, we will provide a sample dataset, but will also include a list of primary sources (found on the Web and in the library) where they could procure their own datasets. Using one of the most popular text mining and visualization tools used by digital humanists today (Voyant), attendees will work independently to generate visualizations from the texts in their datasets and answer questions based on their results.
Course history: This workshop was first offered at the DLF conference in 2019, and has been adapted for a fully online/asynchronous format. We'd like to acknowledge the work of Dr. Wendy Perla Kurtz in developing the content, which also draws on a text-mining workshop offered by the University of Nevada Las Vegas.
This workshop is an introductory session covering the basics of text mining where no previous background is required.
Following the workshop, participants will: 
Understand the nature of text mining in the humanities and social sciences.
Source relevant textual data for text mining and curate the material to optimize analysis results.
Interpret the results of a variety of visualization outputs and choose the output best suited to answer a research question.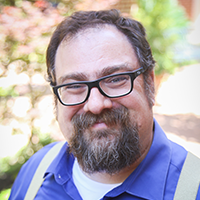 Joshua Been
Assistant Librarian and Director of Data and Digital Scholarship
Baylor University
Course Materials Released: March 29
Live Office Hours: April 1 & 8
This hands-on and gentle introduction to Python programming is designed to help librarians learn to analyze text content using Google Colab. By the end of this workshop, participants will gain experience using Python tools to:
clean text data.
calculate term frequencies.
identify parts of speech and named entities.
calculate sentiment.
topic modeling.
Following the workshop, participants will be able to: 
use Google Colab to automate processes using Python.
install Python libraries and modules found of GitHub.
understand how Python can be used to perform text data mining on a corpus of text.