ER&L brings together decision makers, thought leaders




and industry leaders in a relaxed, education-packed conference.
---
 12 years of bringing rich content to our engaged attendees!

We are proud to be a niche conference that allows attendees and vendors to collaborate on improving the way
we collect, manage, maintain and make accessible electronic resources in an ever-changing environment.
---
Tracks that are all well represented among the presentations

The educational content of ER&L is of high quality, timely for the industry and gleaned from the industry leaders
and up-and-comers. ER&L is an excellent professional development investment and is a way to get involved with
the library community in a relaxed Austin, Texas setting.
---
Over 50% of our attendees in the past 5 years have been Librarians
specializing in electronic resources, collections, acquisitions or serials.

Common job titles of the 3,500+ in person and virtual attendees over the past 5 years are:

---
Over

1,300 attendees have attended ER&L virtually since 2011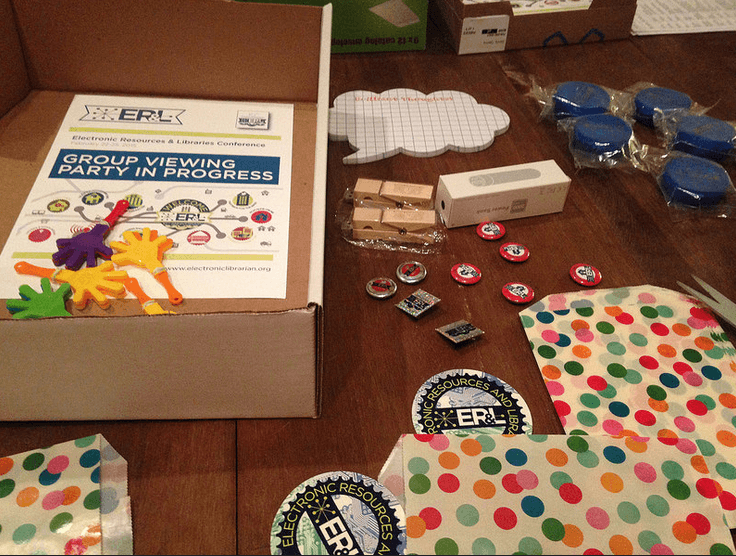 Receiving a festive party pack, virtual conference viewing parties are able to feel like they are part of the action!
---
With attendees from 22 countries on 6 continents,
we are incredibly proud to be a global conference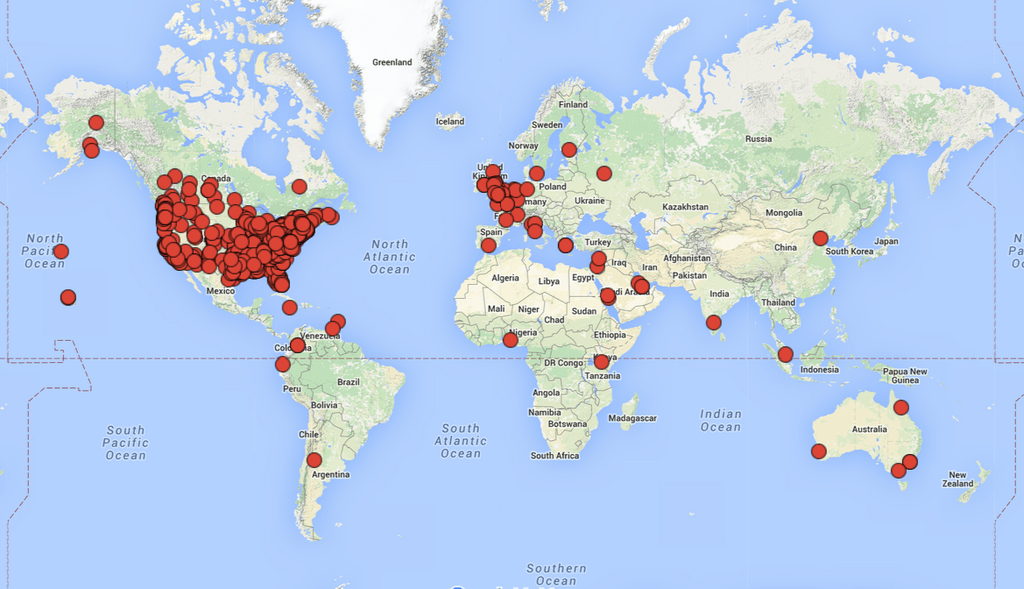 Data based on 2011-2016 attendee registrations
---
120 companies around the world have exhibited at ER&L in the past 10 years.

 Many of our exhibitors have joined us for ER&L for over 5 years: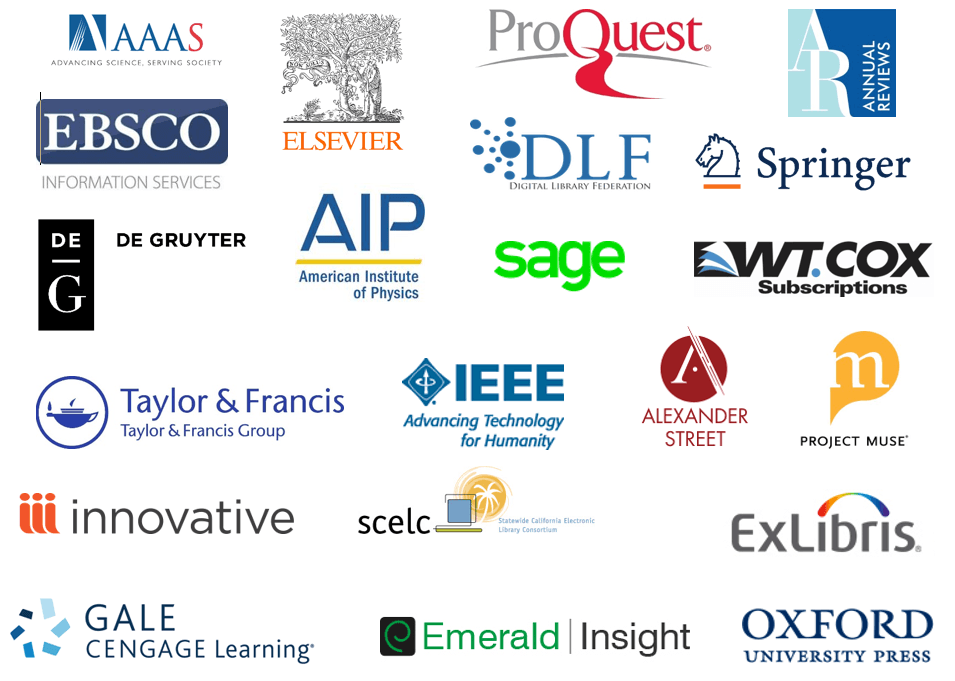 ---
Our 2016 Conference was a huge success!

---
Join us today and be a part of our 12th Annual Conference!