ER&L brings together decision makers, thought leaders and industry leaders in a relaxed, education-packed conference.
---
14 years

of bringing rich content to our engaged attendees!
ER&L is an excellent professional development investment and is a way to get involved with the library community. We are proud to be a niche conference that allows attendees and vendors to collaborate on improving the way we collect, manage, maintain and make accessible electronic resources in an ever-changing environment.
   
---
Tracks

that are all well represented among the presentations
You should expect to see the most current updates, best lessons learned and detailed challenges discussed in every session supporting these focus areas. Click here for an expanded view of tracks with subtopics.
---
Over

50%

of our attendees in the past 5 years have been Librarians specializing in electronic resources, collections, acquisitions or serials.
You belong at ER&L if you are a professional—vendor, service provider, publisher, library professional—working in eresources management and digital services. If you are interested in improving your organization's workflows, making more informed buying decisions, learning from your peers, and gaining insight into products as a vendor or as a buyer you must attend ER&L online or in person.  Click here to view our most recent program.
    
Common job titles of the

4,000+ in person and virtual attendees

over the past 5 years are:


---
Over 2,200 attendees

have attended ER&L virtually since 2011
Not being able to be in Austin in person doesn't mean you cannot attend ER&L. Library professionals and campuses across the world participate in ER&L via the Online Conference. Many attendees watch from home; some share group access with library staff and students; others are hold virtual ER&L conference viewing parties.
---
 22 countries

on

6 continents

are represented at ER&L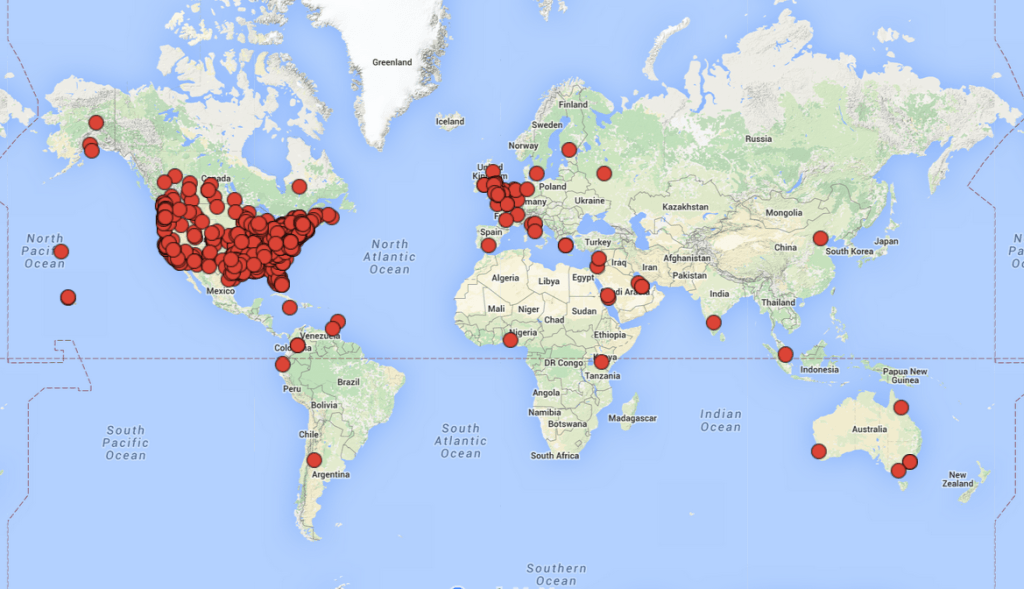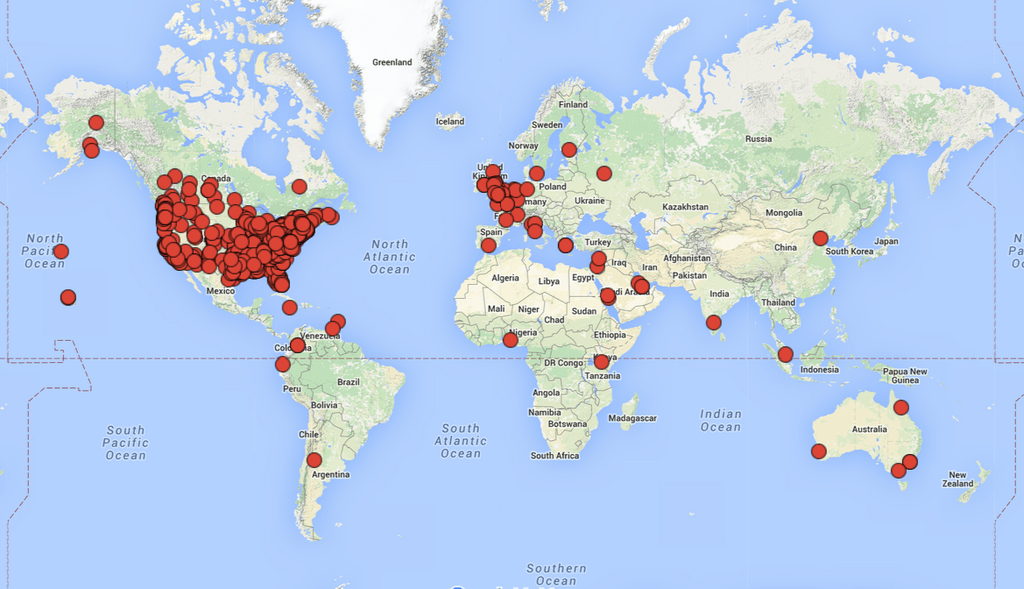 Data based on 2011-2018 attendee registrations
---
Over

140 companies

around the world have exhibited at ER&L in the past 10 years.
ER&L is a high concentration of engaged, smart  and active buyers with a lot of feedback to share. Vendors who have been at ER&L know that niche conferences provide vendors with more direct contact to their current and prospective customers. Many vendors are participating as presenters, as well as exhibiting/ sponsoring at ER&L.
    
 Many of our exhibitors have joined us for ER&L for

over 5 years: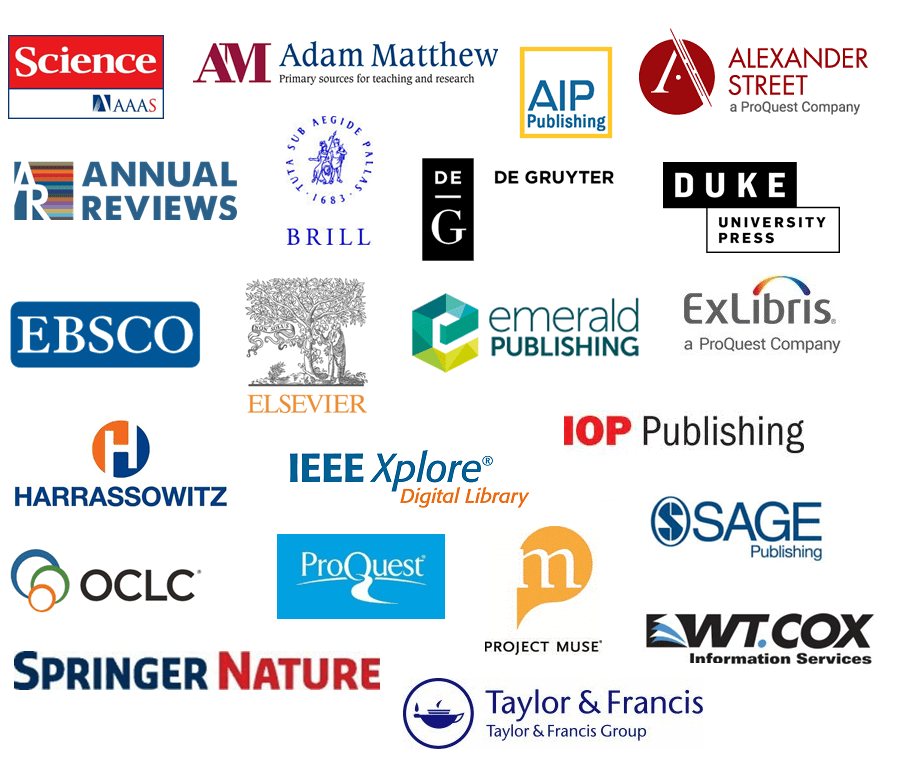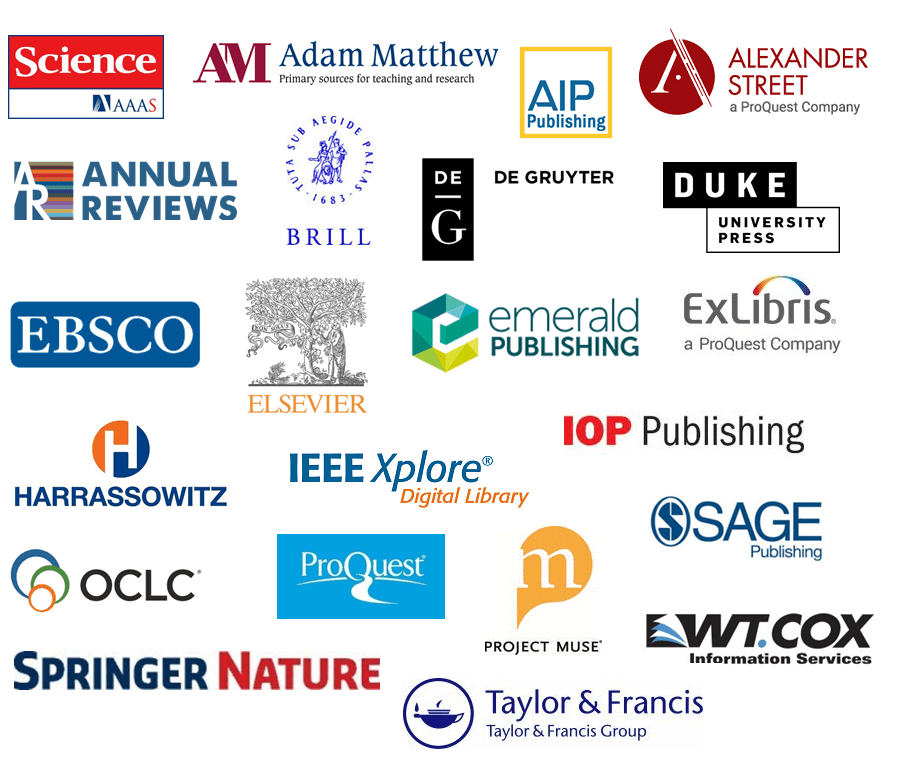 ---
Join us today and be a part of our 14th Annual Conference!