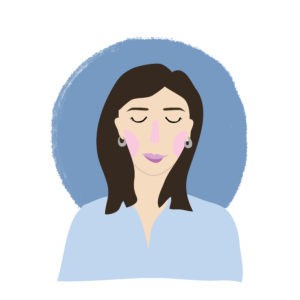 Elizabeth Winter, ER&L Program Planning Chair, is Head of Collection Acquisitions & Management (tech services) at Georgia Tech Library in Atlanta, GA. She holds a B.A. in English from Furman University and an M.L.I.S. from Florida State University. Previously she has served as the Electronic Resources Coordinator at Georgia Tech and as Electronic Resources Librarian at Georgia State University. She has over a decade of professional experience managing electronic resources and has also worked in libraries at Florida State University and at Harvard Law School.  Prior to her career in libraries, she worked in sales for a major academic textbook publisher.
Elizabeth is an instructor for the ALA ALCTS Fundamentals of Electronic Resource Acquisitions course and a member of the editorial boards for Serials Review and Collaborative Librarianship.  She chairs program planning for Electronic Resources & Libraries and co-chairs NISO's Transfer Standing Committee.
Her other major role involves intrepid adventures with two energetic little boys, their dad, soccer, Legos, baseball, and superheroes.