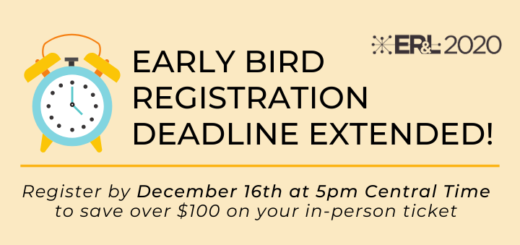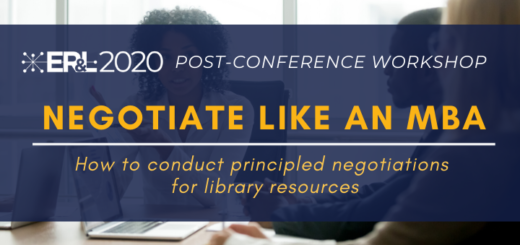 Wednesday, March 11, 2020 1:00 – 5:00pm Negotiate Like an MBA: How to conduct principled negotiations for library resources Course instructors: Katharine V. Macy, IUPUI University Library & Caitlin A. Pike, IUPUI University Library...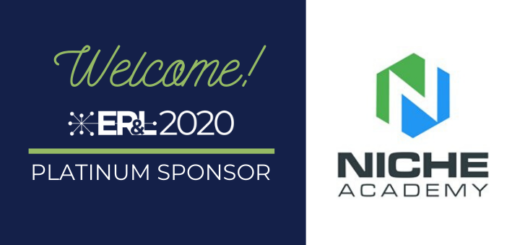 Niche Academy will be joining ER&L as a Platinum Sponsor for the first time at our 15th Anniversary Conference. It is with great pleasure that we welcome Jeromy, Jerod and the rest of the...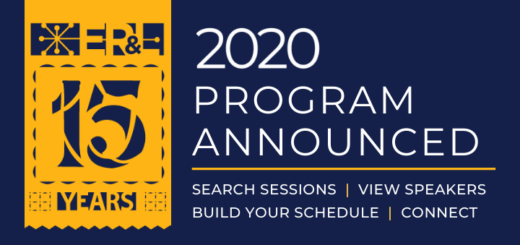 The 2020 Program Planning Committee is pleased to announce the 15th Anniversary ER&L program is ready! Available now on the ER&L 2020 program website, attendees may search the 100+ sessions by tracks and keywords,...