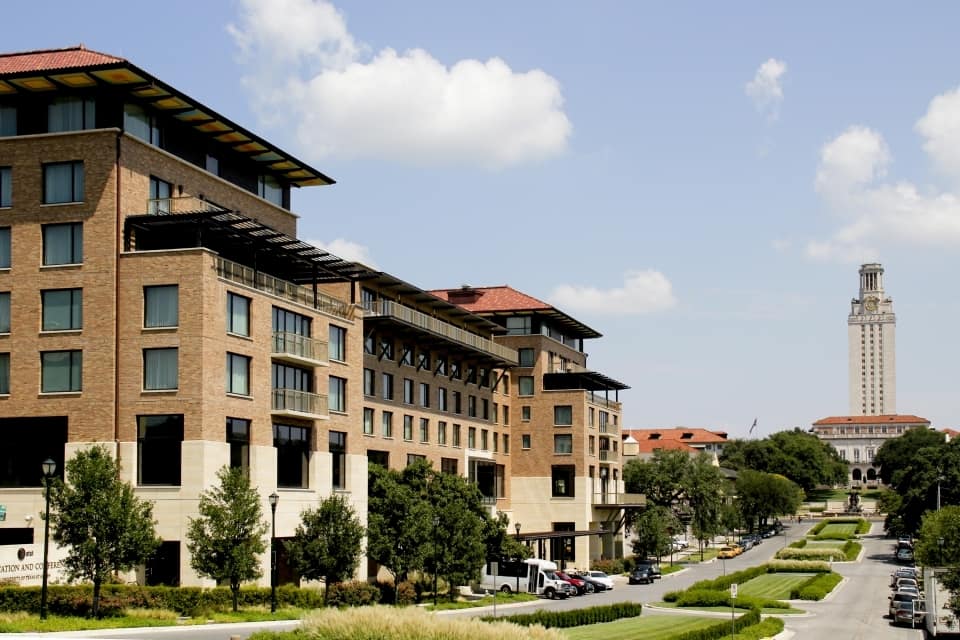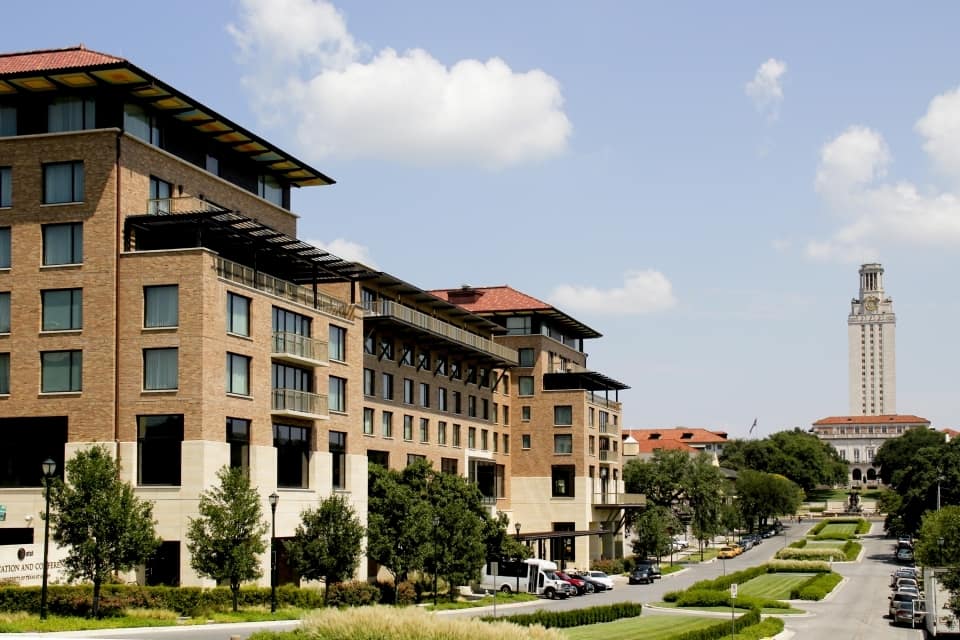 CONFERENCE HOTELS
AT&T Executive Education and Conference Center
1900 University Ave, Austin, TX 78705
Phone: 512-404-3600 or 877-744-8822
Google Map
Conference Rate: $159-205/night
Book Online

DoubleTree Suites Austin
303 West 15th Street, Austin, Texas 78701
Phone: 512-505-4067
Google Map
Conference Rate: $234/night
Book Online
Other large events will be taking place at the same time as ERL18. We highly recommend booking your hotel soon.
---
REGISTRATION
Registration for the conference is open.
Ride-Share Companies
Pedicabs
Pedicabs are really popular in Austin and they will be available for pick up and drop off from the AT&T Center to get around town:
Taxicabs/Private Cars

---
Austin Area Restaurants
Looking for a place to eat? Check out the Social Events Page for our recommendations.