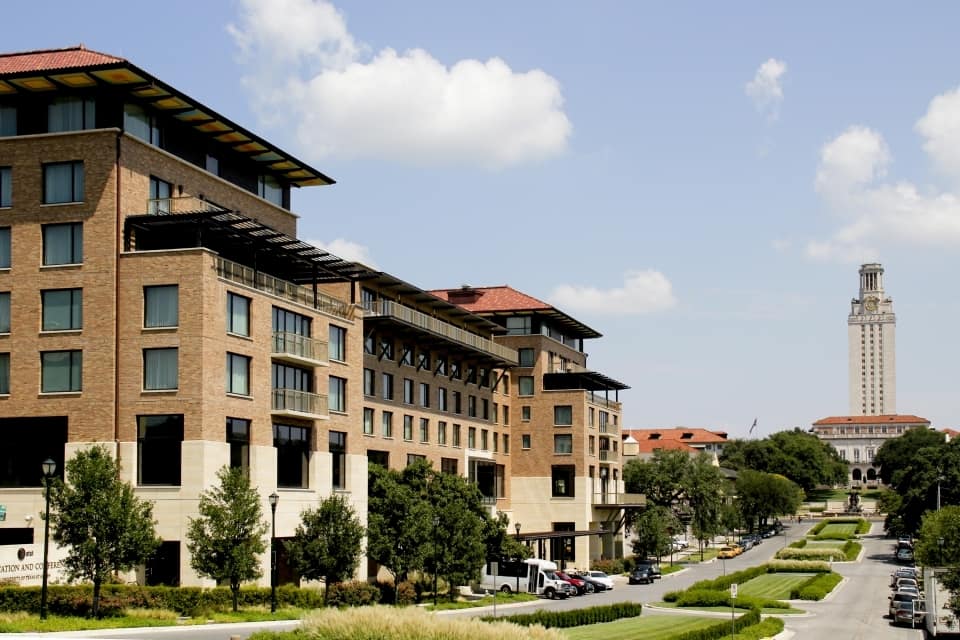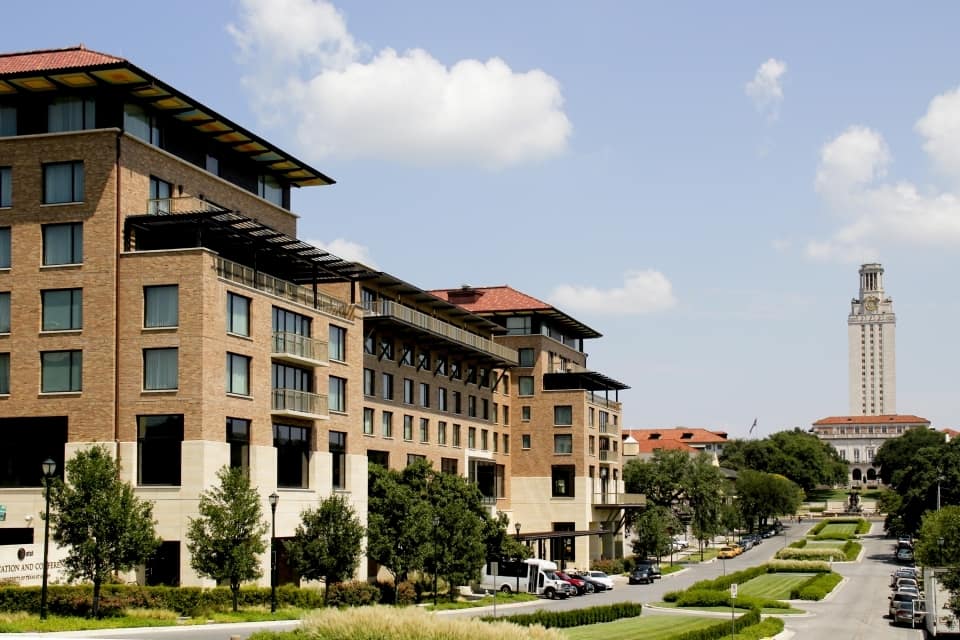 CONFERENCE HOTELS
AT&T Executive Education and Conference Center – SOLD OUT
1900 University Ave, Austin, TX 78705
Phone: 512-404-3600 or 877-744-8822
Google Map
Conference Rate: $159-205/night – Sold Out – Call hotel directly to inquire about availability 
DoubleTree Suites Austin – SOLD OUT
303 West 15th Street, Austin, Texas 78701
Phone: 512-505-4067
Google Map
Conference Rate: $234/night – Sold Out – Call hotel directly to inquire about availability
Hampton Inn & Suites Austin @ The University/Capitol – SOLD OUT
1701 Lavaca Street, Austin, TX 78705
Phone: 512-499-8881
View Map
Sold Out – Call hotel directly to inquire about availability
Other large events will be taking place at the same time as ERL18. We highly recommend booking your hotel soon.
Are you looking to share hotel room costs and need a roommate for the conference? Include #erl18 and @ERandL in a tweet and we will retweet to our followers!
---
REGISTRATION
Registration for the conference is open.
Ride-Share Companies
Pedicabs
Pedicabs are really popular in Austin and they will be available for pick up and drop off from the AT&T Center to get around town:
Taxicabs/Private Cars

---
Austin Area Restaurants
Looking for a place to eat? Check out the Social Events Page for our recommendations.