Expanded Online Conference content offerings in 2015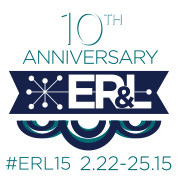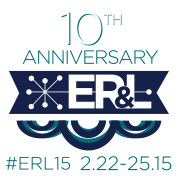 Attend ER&L online in 2015 with expanded content offerings. Online attendees will not miss any of the peer reviewed, community voted sessions as all sessions will be included in the platform this year.
Online Conference seats for a single individual and group (campus/ library) access are available. Register NOW!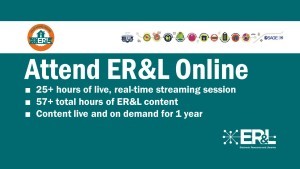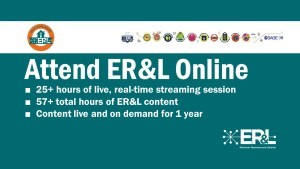 Collect your colleagues and have a viewing party or watch from home or your desk… on a tablet or desktop. We have options to suit your professional development without the trip to Austin.
Have more questions? Read the ER&L Online Conference FAQ page.