SPONSORED BY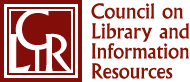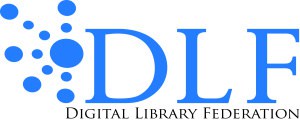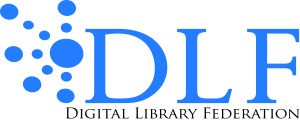 PAST WINNERS
2018–Kortney Rupp, Chemical Information Librarian at the University of California, Berkeley – Read excerpts from Kortney's essay
2017–Amy Gay, NDSR Fellow at U.S. Food & Drug Administration
2016 Travel Grant–Danielle Trierweiler, Digital Services Librarian at Illinois College – Read excerpts from Danielle's essay
2016 Online Conference–Melissa Goertzen, Collection Development Analysis & Support Librarian at Columbia University in the City of New York
2016 Online Conference–Melissa Goertzen, Shayna Pekala, Scholarly Communication Librarian at Indiana University Bloomington
2015–Suzanne Grubb, Instructional Designer from the Clinical Research Education Library at the American Speech-Language-Hearing Association (ASHA) Read more from this winner's essay.
2015–Caitlin Christian-Lamb, Associate Archivist from Davidson College Read more from this winner's essay.
2014–Michael Cabus, Paul J. Gutman Library/ Philadelphia University
2014–Carmen Mitchell, California State University San Marcos
2013–Jill Emery, Collection Development Librarian, Portland State University.
View blog post on Jill's experience.
2013–Angela Dresselhaus, Assistant Professor, Acquisitions and eResources, University of Montana.
View blog post on Angela's experience.
2013–Cindy Boeke is a digital collections developer eager to share real-world stories to demonstrate how the libraries' digitized collections are being used to support, change, or illustrate fields of study, and in some cases impact people's lives in very positive ways.
View photo.
2013–Francis Kayiwa is a developer working on publishing infrastructure at UIC. He is an active member of the code4lib community. He's eager to share the developer's perspective on balancing system stability whilst enabling creativity.
View photo. View blog post on Francis' experience.
---
The purpose of this grant was to extend a unique opportunity to attend ER&L to a library professional who would not typically come to the Electronic Resources & Libraries Conference but who can identify a connection with their work.  The goal of the DLF/CLIR +ER&L Registration Award was to bring a cross-pollinator –a library professional to ER&L who can provide unique perspectives to our work and share a vision of the library world from their perspective — to the conference. The registration award included a complimentary conference registration for in-person or online attendance.