Wednesday, March 19, 2014 @ 12:00pm – 1:00pm
Room 301, AT&T Conference Center in Austin, TX
The higher education landscape is changing at a rapid pace affecting both those using and working within the library. The management of electronic resources is at the heart of this change. It is imperative that libraries have the tools to move forward and meet rapidly changing expectations of administration and of your patrons.
Join ProQuest to hear about two major initiatives to give you those tools and support this transformation:
The EBL & ebrary integration and see a demo of the new integrated ebook platform – EBL's LibCentral – that will help you streamline workflows making discovery, selection and acquisition of ebooks simple.
The summer release of the Intota™ library services platform that will help your library grow and address the discovery, linking, management and assessment needs you have today and while providing you with support for future workflows.
Presenter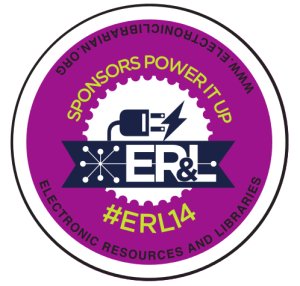 Kari Paulson, ProQuest Vice President and General Manager, Ebooks

Jane Burke, ProQuest Vice President, Strategic Initiatives