On-site Childcare Available at #erl19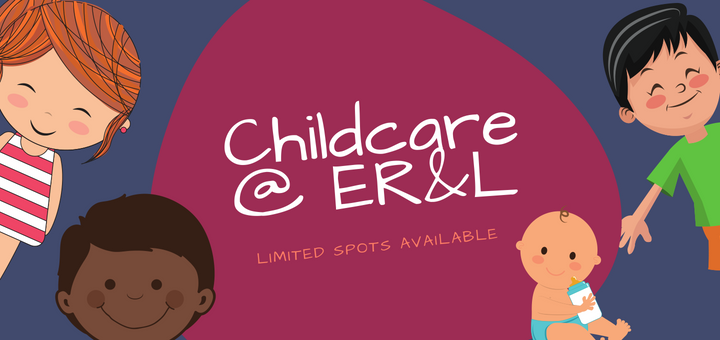 Caring for our families is near and dear to the ER&L team. As many of you know, planning the conference is a family affair. We have deep family roots and we know you do too! Being away from our children can be difficult, and in some cases impossible!
Once again we are excited to offer on-site childcare available for our attendees.